Who we are and what we do
The Exec is a small group of people who have a specific role in the management of CRAG. These roles include: chair, secretary, membership secretary and treasurer. Two other Exec officers are also elected.
The Exec may also co-opt non-voting members onto the Exec to ensure that there is appropriate representation of all residents' associations in the community.
There are at least six Exec meetings each year.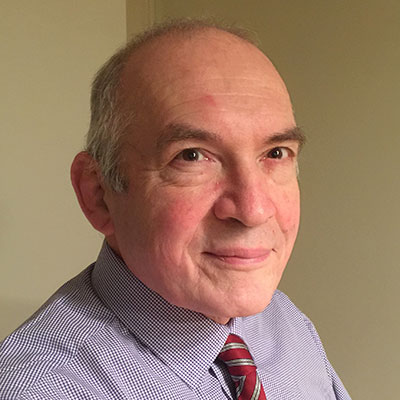 Mike worked in the energy industry full-time for 42 years – mainly with Shell and Danish company Orsted. This embraced the marketing, sales and distribution of most renewables and carbon-based energy products, spanning strategic planning to front-line management – including Chair, MD and other directorship roles. Mike was also actively involved in a number of energy industry organisations and frequently a public speaker on energy matters. Locally, this involved managing the road tanker fleet at Stanlow from 1988 to 1992.
Mike is now engaged upon a portfolio of consultancy and voluntary work across health, education and energy – including NED and stakeholder advisory panel roles in the UK energy and education sectors. Mike is also a Freeman of the City of London.
Locally, Mike played rugby for Chester rugby club from 1988 to 2000, sang with the St Cecilia singers from 1988 to 2000 and is also involved with residents' associations and local charities – such as the Diversity Ball to be held in the Cathedral in Spring 2020 ("Chester – a city of walls without barriers") and a Chester arts initiative – PACH (Place for the Arts in Chester).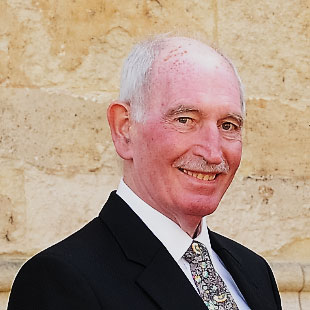 John lives within the city walls and is chair of the 1761 Building RTM Company Limited.
He is a Cestrian and has been active in city affairs for the past three decades. John is a retired chartered engineer and management consultant, with a lifetime business experience in the energy and technology sectors. John has worked extensively in both the UK and overseas where he has held senior board and academic positions.
His local public service record includes chair of governors West Cheshire College, independent member CWaC Ethics and Standards committee, director Sustainable Blacon Ltd, member CBI, member Chester City Leaders Forum, member Chester Race Company Liaison committee.
John brings his management and corporate governance experience to the group.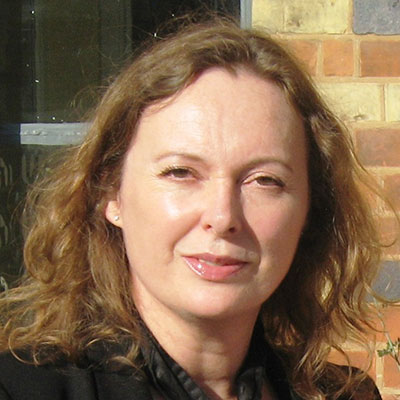 Born in Chester, Vanessa attended Upton County High School.
She originally trained and practiced as a commercial litigation lawyer working for global law firm DWF, and then in-house at Whitbread plc.
In 1996 Vanessa embarked on a career change in public relations and in 2003 co-founded PR consultancy Crush Communications, which had offices in Manchester and London. Her business represented clients as diverse as London Fashion Week, Manchester City Football Club, radio stations XFM and Key 103, the online bank Smile, and the international architecture practice, HKR Architects. She is a member of the Chartered Institute of Public Relations.
In 2008, Vanessa returned to Chester after marrying and moving to live within the city walls. She and her husband, Clive, founded White Friars Residents' Association (WFRA) in 2012, of which she's also secretary. She also sits on various community liaison committees for Chester Racecourse, the University of Chester and the Purple Flag Steering Group.
Vanessa has a particular interest in Chester's heritage and tourism offering and for the past seven years has opened her Grade ll* listed home to visitors for the annual September event, Heritage Open Days.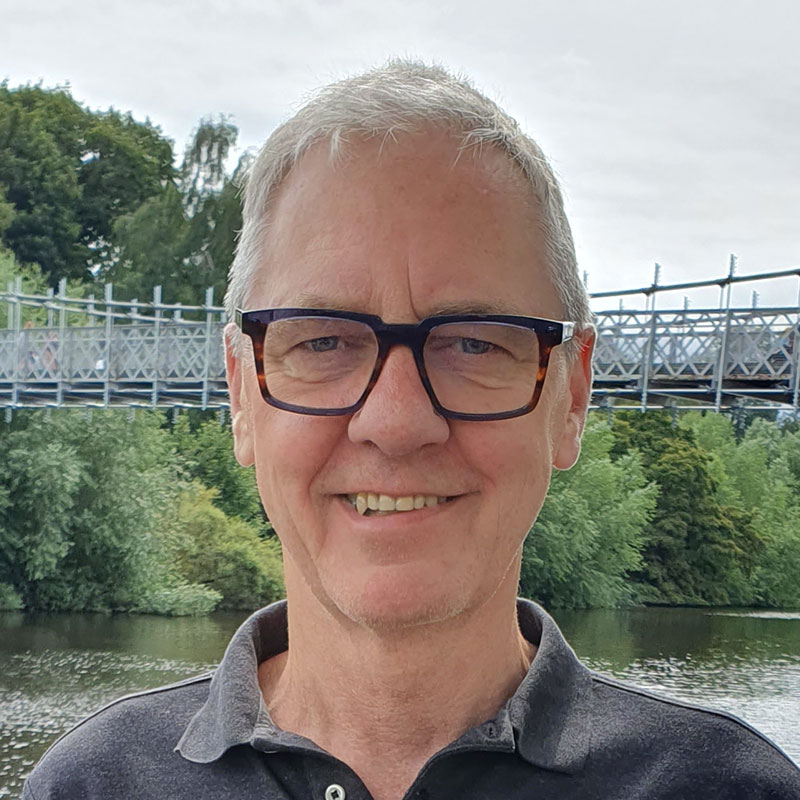 Don grew up on the Wirral and after a short period working in Gwynedd moved to Chester 40 years ago. He currently lives near Grosvenor Park by the River Dee, and with close family living in Boughton and Hoole he is out and about in the city-centre most days.
During a career in the electricity supply industry, Don held a number of engineering and senior management positions within both UK based and international companies. Since retirement in 2011 Don's main vocational interest has been in property and he has served as a director for a couple of local property management companies.
Don's motivation for the work he does with community groups is to make Chester a better and more pleasant place to live, work and visit.
Tony Swindells
Executive Member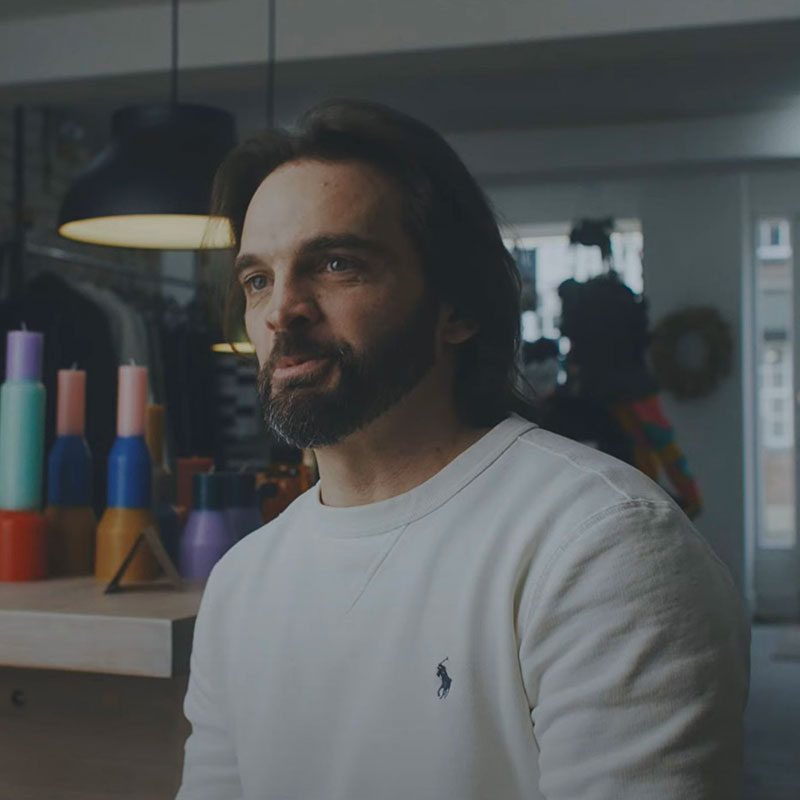 Architect, designer, maker, strategist and entrepreneur, Tony is also co-founder of Openhome Group, Oh Concept, Oh Foundation and Chester G.A.S. – a network of collaborative organisations committed to Chester's ambitious future as THE best place in the UK to live, work, play and learn. A future where connection, integrity and creative collaboration by everyone is paramount.
Tony believes in the capacity of thoughtful design to amplify our everyday lives and experiences, and harnessing the power of the 'Creative Industries' to regenerate and reanimate our cities, high-streets and communities. Committed to the re-use and re-imagining of our cities beautiful, and inherently adaptable heritage, properties and investing in multifaceted, sustainable and purposeful solutions.
Pauline Brown
Membership Secretary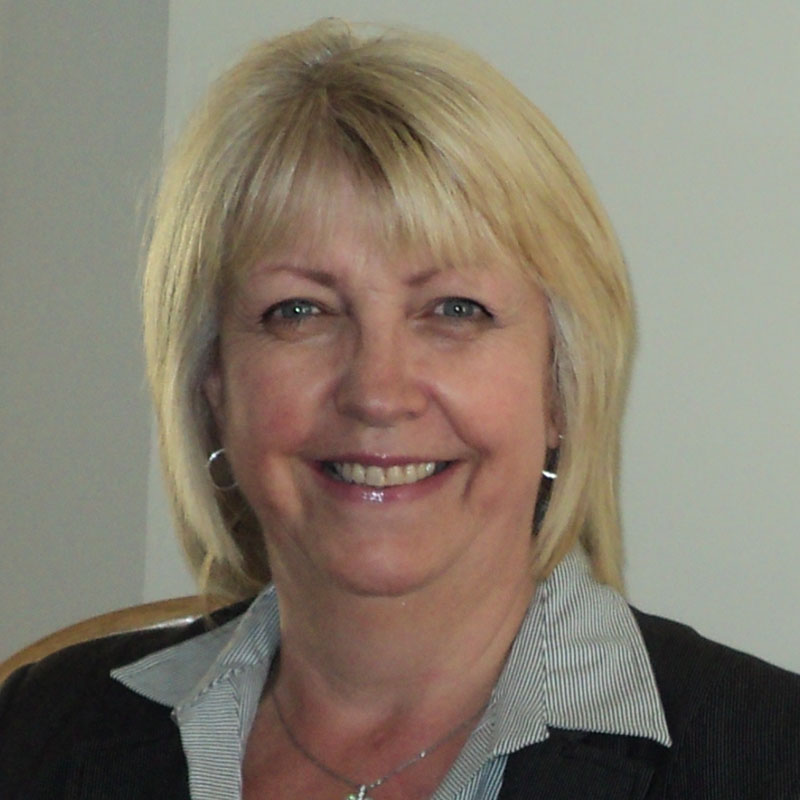 Pauline is a Chartered Fellow of CIPD (FCIPD) with over 25 years Employment Law and Generalist Human Resource experience in industry.
She is a Director of Eclipse Executive Limited who is based in Chester. The Company offer employment law advice and support across a range of organisations nationally and internationally.
Pauline is a member of Westminster Park Residents Association and has close links with the business in Chester. She is passionate about the City and its community.