Who we are and what we do
The Exec is a small group of people who have a specific role in the management of CRAG. These roles include: chair, secretary, membership secretary and treasurer. Two other Exec officers are also elected.
The Exec may also co-opt non-voting members onto the Exec to ensure that there is appropriate representation of all residents' associations in the community.
There are at least six Exec meetings each year.
Elected at the inaugural CRAG Annual General Meeting on Thursday, 26th September 2019:
Mike Hogg, chair: chair@crag.uk
John Walker, vice-chair: governance@crag.uk
Vanessa Bond, secretary: secretary@crag.uk
Jennifer Crew, membership secretary: membership@crag.uk
Ann Charlton, executive member: executive@crag.uk
Eric Golding, treasurer: treasurer@crag.uk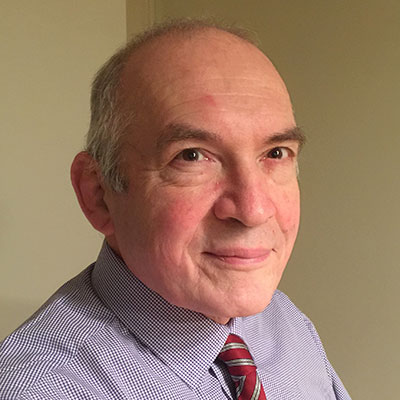 Mike worked in the energy industry full-time for 42 years – mainly with Shell and Danish company Orsted. This embraced the marketing, sales and distribution of most renewables and carbon-based energy products, spanning strategic planning to front-line management – including Chair, MD and other directorship roles. Mike was also actively involved in a number of energy industry organisations and frequently a public speaker on energy matters. Locally, this involved managing the road tanker fleet at Stanlow from 1988 to 1992.
Mike is now engaged upon a portfolio of consultancy and voluntary work across health, education and energy – including NED and stakeholder advisory panel roles in the UK energy and education sectors. Mike is also a Freeman of the City of London.
Locally, Mike played rugby for Chester rugby club from 1988 to 2000, sang with the St Cecilia singers from 1988 to 2000 and is also involved with residents' associations and local charities – such as the Diversity Ball to be held in the Cathedral in Spring 2020 ("Chester – a city of walls without barriers") and a Chester arts initiative – PACH (Place for the Arts in Chester).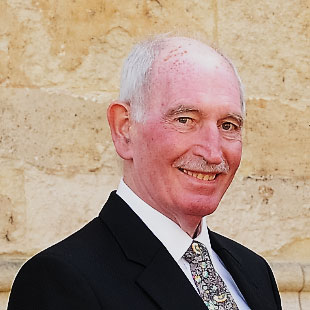 John lives within the city walls and is chair of the 1761 Building RTM Company Limited.
He is a Cestrian and has been active in city affairs for the past three decades. John is a retired chartered engineer and management consultant, with a lifetime business experience in the energy and technology sectors. John has worked extensively in both the UK and overseas where he has held senior board and academic positions.
His local public service record includes chair of governors West Cheshire College, independent member CWaC Ethics and Standards committee, director Sustainable Blacon Ltd, member CBI, member Chester City Leaders Forum, member Chester Race Company Liaison committee.
John brings his management and corporate governance experience to the group.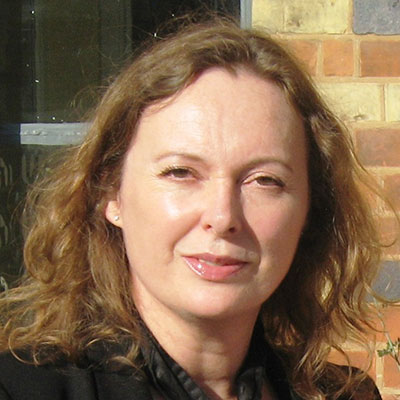 Born in Chester, Vanessa attended Upton County High School.
She originally trained and practiced as a commercial litigation lawyer working for global law firm DWF, and then in-house at Whitbread plc.
In 1996 Vanessa embarked on a career change in public relations and in 2003 co-founded PR consultancy Crush Communications, which had offices in Manchester and London. Her business represented clients as diverse as London Fashion Week, Manchester City Football Club, radio stations XFM and Key 103, the online bank Smile, and the international architecture practice, HKR Architects. She is a member of the Chartered Institute of Public Relations.
In 2008, Vanessa returned to Chester after marrying and moving to live within the city walls. She and her husband, Clive, founded White Friars Residents' Association (WFRA) in 2012, of which she's also secretary. She also sits on various community liaison committees for Chester Racecourse, the University of Chester and the Purple Flag Steering Group.
Vanessa has a particular interest in Chester's heritage and tourism offering and for the past seven years has opened her Grade ll* listed home to visitors for the annual September event, Heritage Open Days.
Jennifer Crew
Membership Secretary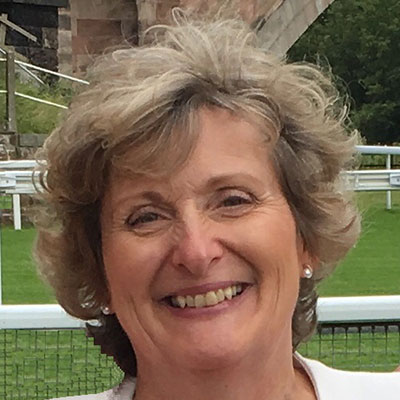 Jennifer has lived in Westminster Park for nearly 30 years and is the chair of Westminster Park Residents' Association (WPRA).
With experience in marketing and PR, she first became involved with WPRA as editor of the 1,200 circulation newsletter. Her role with WPRA has developed to include managing local events such as the 'Christmas Lights Switch-on' and the Summer Fayre as well as being a member of a sub-committee, liaising with Cheshire West and Chester Council and the developers of the new Wrexham Road housing estate.
After a career in PR, both in-house and in consultancy, Jennifer retrained as a primary school teacher and continues to teach part-time. She has been a school governor and a member of several parent teacher associations, two as chair.
Ann Charlton
Executive Member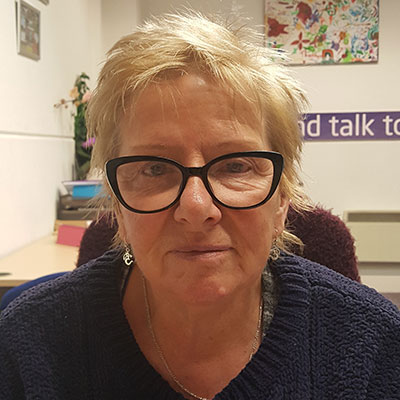 Ann is the chair of Kingsway & Newton Residents Association and has been involved with the group since 2003, working locally with volunteers to support residents with local and wider issues that impact on the area.
KANRA run the Community Hub at Kingsway shops offering advice and information to locals, run with volunteers it gives space to MP, Councillors, Police, Housing, CWaC, Foodbank and partners to hold surgeries. KANRA run events throughout the year and encourage community cohesion with many activities, together with training opportunities. Also supporting local groups with events and charities.
Ann is a Cestrian and has a strong community background having lived in Kingsway since 1982 and raising family there. Her professional background of Nursing, leading to Bsc Hons Traditional Chinese Medicine & Acupuncture, running a clinic, working and travelling with a local sports teams for over 25 years.
Joining CRAG is a welcome opportunity to share experience and support residents on a wider platform with a voice to build on future decision making for the City of Chester.