CRAG handles and uses data we collect from members ("you"). The reason we collect that data is to keep you up to date with our activities.
How do we collect information from you?
From the information you provide us with when you join CRAG or sign up to our newsletter. The legal basis for collecting and processing your personal data is your consent.
How can you access and update your information?
The accuracy of your information is important to us. If you change email address, or any of the information we hold is or maybe be inaccurate or out of date then please email: membership@crag.uk
You have the right to ask for a copy of the information CRAG holds about you.
How is your information used?
We may use your information to:-
Process subscriptions
Send our regular newsletters
Issue reminders for annual subscriptions and events
Send information relating to CRAG's work and objectives
Seek your views or comments about matters relating to CRAG's objectives
Who has access to your information?

Only the Executive Committee and Membership Secretary of CRAG. We will never share, sell or rent your information to third-parties.
What type of information is collected from you?
Your name, address, telephone number and email address.
What security precautions are in place to protect the loss, misuse or alteration of your information?
When you give us your personal information we take steps to ensure that it's treated securely. Non sensitive details – for example your email address – are transmitted normally over the internet and this can never be guaranteed to be 100% secure. So, whilst we strive to protect your personal information, CRAG cannot guarantee the security of anything transmitted to us, and you do so at your own risk.
Our website contains links to other websites run by other organisations. This privacy policy applies only to the CRAG website and so we encourage you to read the privacy statements on other websites you visit. We cannot be responsible for the privacy, policies and practice of other sites even if you access these using links from our website.
Review of this policy – This policy is reviewed regularly and was last updated in January 2020.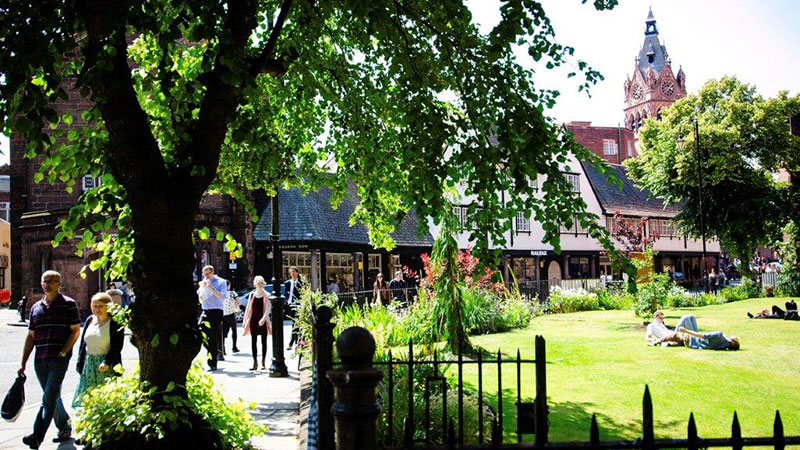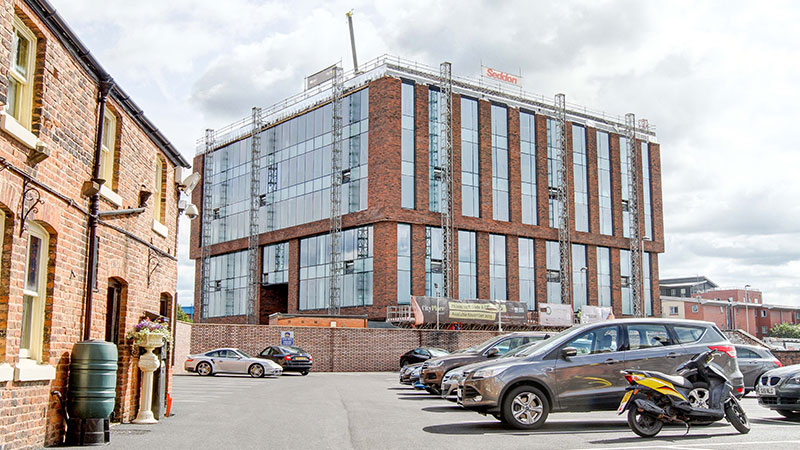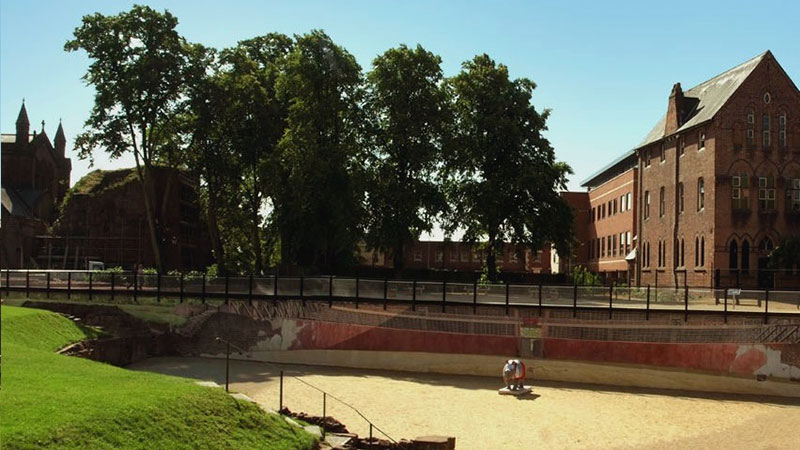 Join
Fancy joining us? Membership is open to all Chester residents' associations, right-to-manage companies and other community groups, within – and nearby – Chester city walls.
Contact
We'd love to hear from you.
Get in touch by clicking the button below.