It's often the case that if one local residents' association is concerned about something, there will be another in the area that is concerned about the same thing.
CRAG was set up because of those common interests and concerns. By sharing our thoughts, and by working together, we function as a collective voice to put forward those views.
A collective voice is a powerful voice.
Being united with others means that we are able to consolidate the wider community, influence the design and delivery of future services, and improve residents' quality of life.
CRAG is an independent membership organisation – run by members, for members. We have no political affiliation and are recognised by the local authority as a non-statutory consultee.
We are solutions focused. By working together as one group CRAG can:
Give key stakeholders (such as CWaC, the police and CH1 Bid) a single point-of-contact for Chester's residents
Make a real difference as key stakeholders will understand what is important to the whole community
Have our views and questions listened to
Be part of the wider 'Chester debate'
Bring about changes for the better
CRAG meets bi-monthly in a friendly environment, where members feel welcome and valued.
This forum provides members with the opportunity to voice their thoughts, opinions, hopes and dreams for Chester's future and make the city an even better place to live, work and visit.
It is where issues are discussed and a group approach can be agreed.
Fancy joining us? Our meetings take place at 7pm at a range of city-centre venues and provisional dates for 2020 are:
Thursday, 26th March at Unity Centre, Cuppin St.
Thursday, 28th May at (TBC)
Thursday, 30th July at (TBC)
Thursday, 24th September at (TBC)
Thursday, 26th November at (TBC)
CRAG comprises member organisations and an Executive Committee (Exec).
Our work is driven by the Exec. These elected representatives are unpaid volunteers – with a wealth of experience from both the private and public sectors – who give their time, knowledge, skill, imagination and enthusiasm freely, to support our goals.
Meeting bi-monthly the Exec discusses a range of topics such as planning, licensing, public realm and policing as well as making operational decisions. These meetings help us to decide what our position is on a wide range of issues, what we'd like to happen to improve them, create an action plan and then see them through to implementation.
Each CRAG position or view is tabled by the Exec for discussion and approval by members, prior to engagement with any third-parties.
The Exec keeps in regular contact with members by email and bi-monthly meetings are held when we give updates, have discussion and debate, before inviting feedback and vote, if required.
It is important to remember that the aim of the group is the groups' aims – not the issues of individual members or member organisations.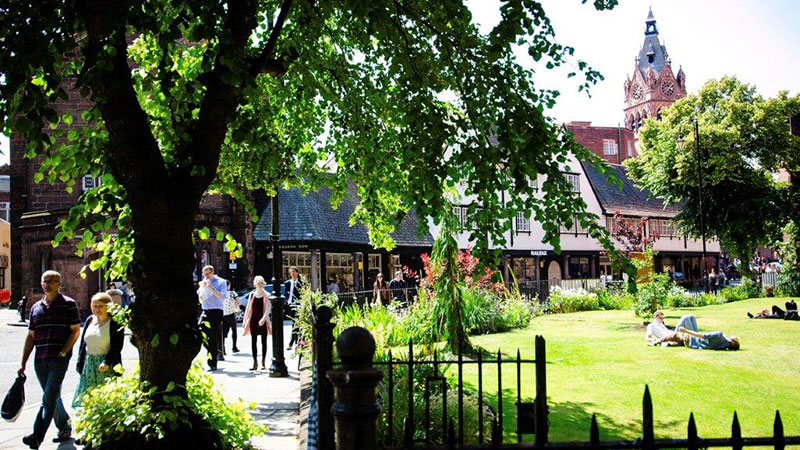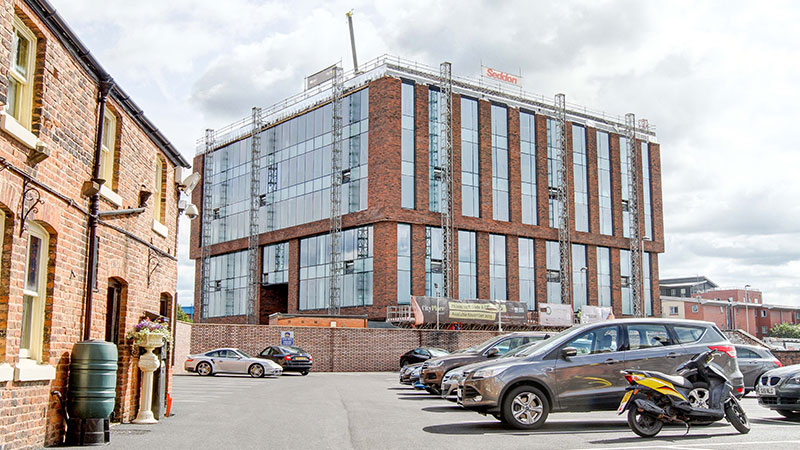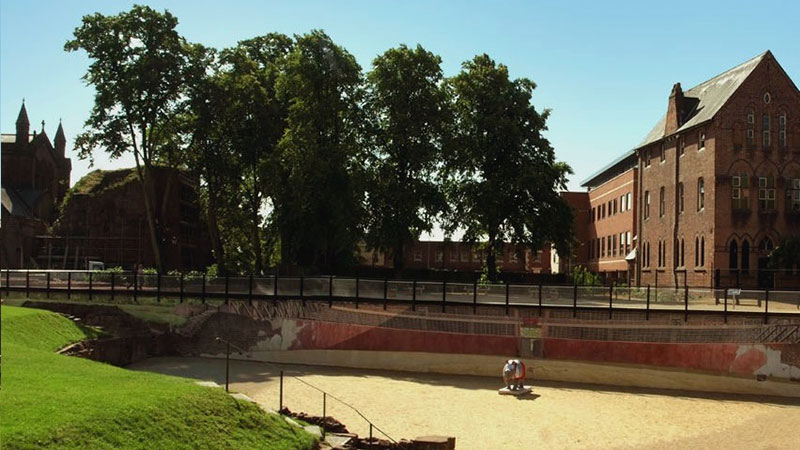 Frequently Asked Questions
Below you'll find the most FAQs and our answers to them. If you can't find what you are looking for please get in touch.
What is CRAG?
CRAG stands for Chester Residents' Associations Group. Comprising of more than 20 residents' associations, community groups and right-to-manage companies CRAG represents the views and interests of its members to local stakeholders – such as the council, police and other stakeholders.
The role of CRAG is to inform, invite debate on the 'big issues' affecting Chester and to promote a greater sense of community across the city.
Is CRAG a town or parish council?
No.
CRAG is a non-political group of residents' associations, community groups and right-to-manage companies which have formally come together so that we have a collective voice on the 'big issues' affecting Chester.
Can individual residents join?
No.
Membership is open to groups – so comprising two people or more – who represent the views and interests of residents in their local community.
Who is eligible for membership?
Membership is open to any residents' associations, community groups (consisting of two or more people) and right-to-manage companies that exist within the council's Chester District Advisory Panel area. So, in terms of geographical area, the following electoral wards: Chester & Garden Quarter; Blacon; Great Boughton; Christleton and Huntington; Handbridge Park; Lache; Newton & Hoole; Saughall & Mollington and Upton.
What is the difference between a residents' association, a community group and a right to manage company?
It's important that you set up a group that meets your neighbourhood's need and level of commitment.
A residents' association:
Is a group of residents (either homeowners or renting) who live in the same area, who work together to represent the views of residents to help make their neighbourhood a better place to live
Has a constitution, an elected committee – including a chair, secretary and treasurer – and holds a bank account
A community group:
Is a group of residents (either homeowners or renting) who live in the same area, who work together to help make their neighbourhood a better place to live
Is NOT formally constituted
Can range from well-established or regular working groups, to small and informal discussion groups
A right-to-manage (RTM) company, allows owners of leasehold flats to take control of the management of the building where they live for example:
Collecting and managing the service charge
Maintenance of communal areas
Maintenance of the structure of the building
Dealing with complaints from other leaseholders
What is a constitution?
A constitution is a formal document, adopted by RAs, that states the aims and objectives of the organisation and how it will be run – basically a list of rules.
Many informal groups can work well without a constitution, but if groups want to be more formal or want to apply for funding then a constitution is necessary.
There is no legal requirement on what should be included in a constitution for a residents' association, but some organisations may want certain clauses included before they are prepared to recognise a group, particularly if funding is required.
What does membership of CRAG involve?
In short – membership can involve as much or as little of your time as you are prepared to spend.
As a properly constituted organisation we have a number of official posts that need to be staffed by our members.
If you would like to become actively involved within our organisation there are plenty of rewarding opportunities ahead, if not, that's fine.