Chester – The Big Conversation
An event organised by residents for residents
Thursday 5 October 2023
10am to 5pm
The County Long Room, Chester Racecourse, CH1 2LY
Conference Introduction:
The sustainable vibrancy of Chester is vital to the social and economic wellbeing of its residents, as it provides many of us with the building blocks for our lives—housing, public transport, green spaces, workspaces, public services, leisure opportunities. If our city becomes dilapidated, with poor housing and green spaces, limited public transport, public services, and leisure opportunities, it is inevitable that our wellbeing will suffer.
CRAG aims for Chester to be vibrant, with a plentiful supply of high-quality housing and green spaces, reliable and affordable public transport, and a wide range of public services, workspaces, and leisure opportunities.
The inaugural conference aims to spotlight the key issues and build-back options by sharing opportunities, and concerns, with an intensive focus on collaboration and debate with solution providers to collectively share best practice and map out a route which provides a quality city-centre environment that is cleaner, greener, fairer, more sustainable and better connected.
This event is being sponsored and hosted by Chester Race Company Limited
Conference Programme:
10:00 – 10:45hrs Arrival and Registration
Morning Coffee and Networking
10:45hrs Welcome to the Chester Racecourse
Louise Stewart, Chief Executive Officer, Chester Race Company Ltd
Conference Opening Remarks
Mike Hogg, Chair, CRAG
11:00hrs Keynote Address – My Vision and Aspirations for Chester
Samantha Dixon MBE, City of Chester MP
11:20hrs Conference Session 1 – Chester One City Plan
Introduction by CWaC Councillor Richard Beecham,
Leader's Champion for the One City Plan
Making Chester
Andy Farrall, urban planner and Chair, Making Chester One City Plan
Stakeholder Engagement
Jane Makin, CWaC Senior Manager, Communities and Engagement and Chair,
Being in Chester One City Plan
Education at the Heart of our City
Una Meehan, Deputy Director of Partnerships, University of Chester
Panel discussion moderated by Samantha Dixon MBE, City of Chester MP
12:45hrs Lunch Break and Networking
Enjoy a hot buffet lunch served by Chester Race Company Ltd
14:00hrs Conference Session 2 – Chester a Safe Place to Live
Introduction by John Dwyer, Police and Crime Commissioner for Cheshire
Tackling Anti-Social Behaviour
Chief Inspector Darren Griffiths, Chester City Police Divisional Commander
Cheshire Police
Keeping the Community Safe
James Morris, Chair, Community Safety Partnership and CWaC Senior Manager, Community Safety, Public Protection Service
City Centre Management
Paul Fielder, CWaC City Centre Manager
Panel discussion moderated by John Walker, Vice-Chair, CRAG
15:00hrs Afternoon Tea and Networking
15:30hrs Conference Session 3 – Our City, Our Future
Introduced by (TBC) CWaC
Investing in the City
Carl Critchlow, CEO or Neil Hardy, Chair, Chester Business Improvement District (BID)
What G.A.S. can do for You?
Tim Kenney, Chair, G.A.S.
Renaissance of the River and Chester Hydro-Hub
Niall MacFadyen, Chair, CHASE
Putting Chester on the Map
Colin Potts, Chair, Destination Chester
Panel discussion moderated by CWaC Councillor Katrina Kerr, City of Chester, and Garden Quarter Ward
17:00hrs Conference Closing Remarks
Mike Hogg, Chair, CRAG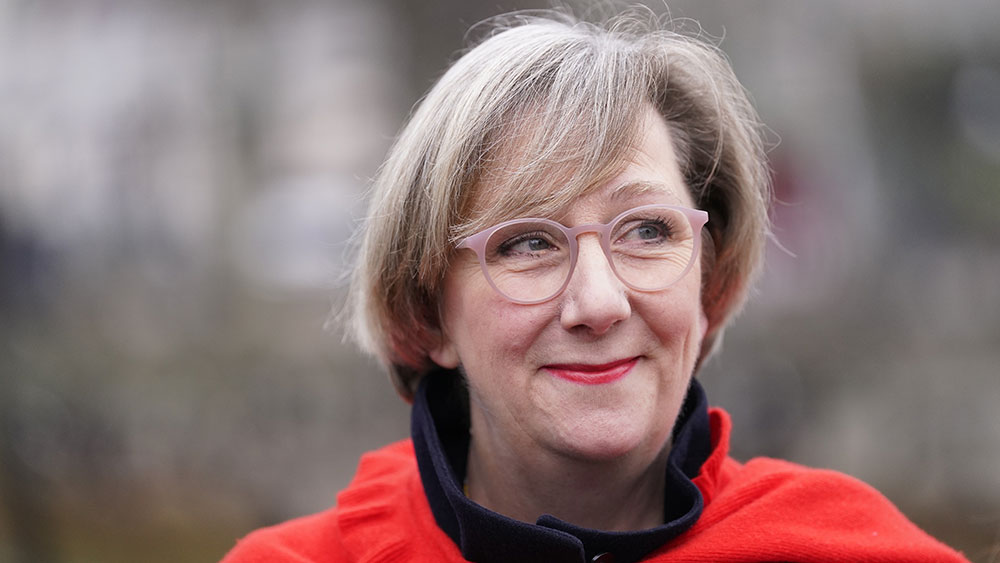 Samantha Dixon MBE
City of Chester MP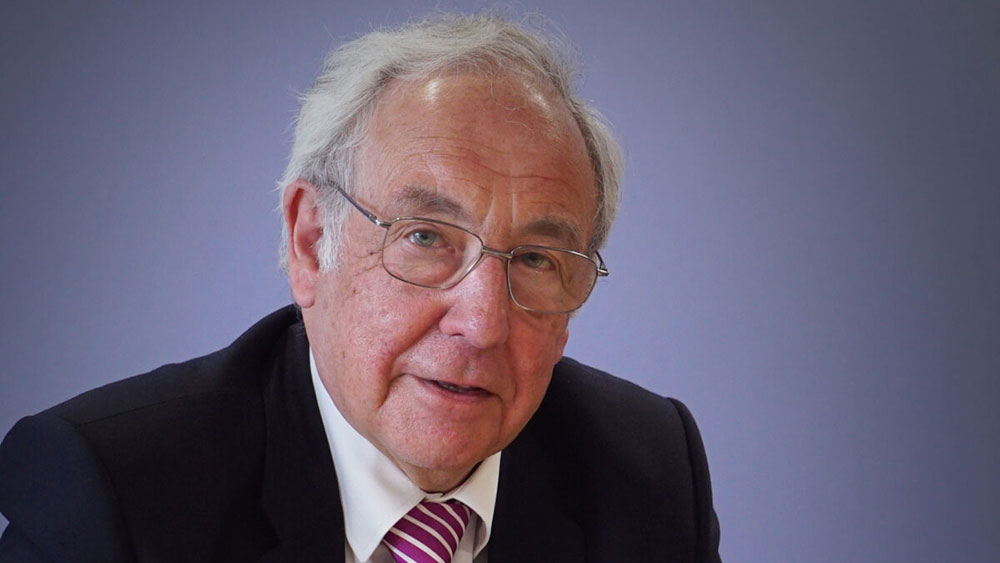 John Dwyer
Police and Crime Commissioner for Chester
Parking
Chester Race Company has kindly arranged for free conference attendee on-site parking on the County Long Room car-park which is immediately in front of the venue. Entrance is via the Racecourse parking entrance on New Crane Street, CH1 2LY.
Additionally, there is pay-for car-parking available in the immediate vicinity at the following:
CWaC Watergate Street, CH1 4JE (immediately opposite to racecourse entrance) or a short walk away at either:
Linenhall Car Park, entrance off Nicholas Street, CH1 2NX or at
New Market Car Park, Hunter Street, CH1 2AR.
Booking
The conference is free to attend – including complimentary morning coffee and afternoon tea – compliments of the Chester Race Company. A hot buffet lunch is available at £12 per head, which must be paid for at the time of registration.